Comprehensive List of Researchers "Information Knowledge"
Department of Information Engineering
Name

YAMAGUCHI, Yukiko
Group

Information Network Systems Group
Title

Assistant Professor
Degree

M. of Engineering
Research Field

Network management / Cyber security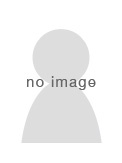 Current Research
Network Management -- Applying Security Tools --
OUTLINE
Today, since campus networks are essential components at universities for accomplishing educational and research activities, it is crucial to keep them secure and stable. We are managing the core servers of Nagoya University and investigating countermeasure technologies against virus infections and spam mail. In addition, we are studying spoken-language processing technologies using a large-scale spoken dialogue corpus.
TOPICS

(1) Network Management Technology

We introduced and have been managing the firewall, IDS (intrusion detection system), and the virus check mechanism for E-mail in order to achieve a secure campus network. Recently we introduced IPv6 and VoIP as new services to this network. To manage these protocols safely, we have constructed a new backbone network.
(2) Security technology

The researchers at this university receive a large amount of spam because there are so many opportunities to release their email addresses to the public, and it takes time to process spam. There are various anti-spam technologies such as filters set by individuals or mechanisms set at the gateway email server. We are investigating the effectiveness of these technologies and applying practical security technologies.
(3) Spoken language processing

Because of improvements of speech recognition technology, more practical speech dialogue systems are becoming possible. Using the large-scale in-car speech corpus collected by Nagoya University CIAIR, we are studying the key components of dialogue systems such as speech intention understanding, intelligent dialogue control, and response generation among others.
FUTURE WORK

Since the dependence of educational and research activity at the university on the network will rise in the future, we need to continue with research on introducing suitable technologies for the university environment from among advanced network technologies.
Figure : Nagoya University campus network system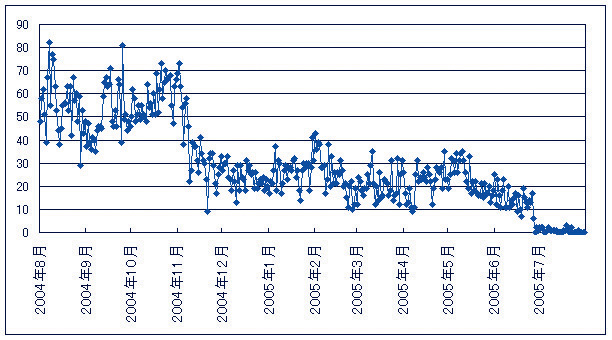 Figure : Effect of anti-spam method
Career
Yukiko Yamaguchi received her Master of Engineering degree in Information Engineering from Nagoya University in 1982.
She worked for Fujitsu Laboratories from 1982 to 1991, and was a Research Assoc. in the Computational Center at Nagoya University from 1991.
She has been a Research Assoc. in the Information Technology Center at Nagoya University since 2002.
Publications
Construction and Analysis of a Multi-layered In-car Spoken Dialogue Corpus,"DSP for In-Vehicle and Mobile Systems," pp. 1-17, Springer (2004).
"Memory Complexity of Parsimonious Strategy in Automated Trust Negotiation," 人工知能学会論文誌, Vol. 26, No.1, pp. 50-58, (2011).