Comprehensive List of Researchers "Information Knowledge"
Department of Information Engineering
Name

KATAGIRI, Takahiro
Group

Information Network Systems Group
Title

Professor
Degree

Doctor of Science
Research Field

High Performance Computing / Software Auto-tuning / Massively Parallel Algorithms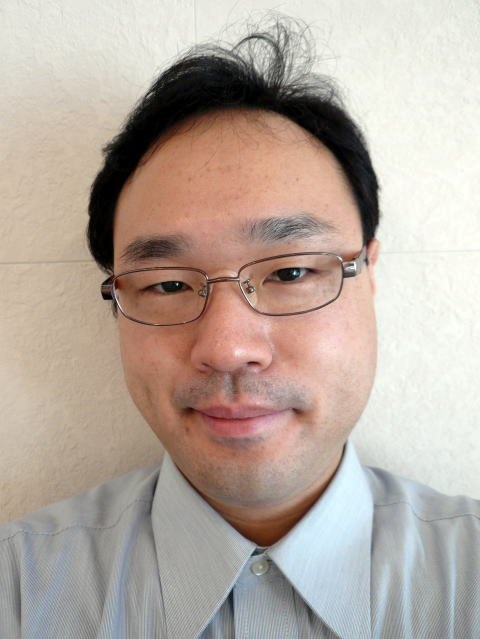 Current Research
Career
Academic Societies
Publications
Takahiro Katagiri, Yasumasa Kanada, "An Efficient Implementation of Parallel Eigenvalue Computation for Massively Parallel Processing", Parallel Computing, Vol.27, No.14, pp.1831-1845, 2001.
Takahiro Katagiri,Kenji Kise,Hiroki Honda,Toshitsugu Yuba,"ABCLibScript: A Directive to Support Specification of An Auto-tuning Facility for Numerical Software",Parallel Computing,Vol.32, Issue 1, pp.92—112, 2006.
Takahiro Katagiri, Satoshi Ohshima, Masaharu Matsumoto, "Directive-based Auto-tuning for the Finite Difference Method on the Xeon Phi", The Tenth International Workshop on Automatic Performance Tuning (iWAPT2015), Proceedings of IEEE IPDPSW2015, pp.1221-1230, 2015.