Comprehensive List of Researchers "Information Knowledge"
Department of Systems and Social Informatics
Name

KUKITA, Minao
Group

Philosophy of Information Group
Title

Associate Professor
Degree

Ph. D.
Research Field

Philosophy / Ethics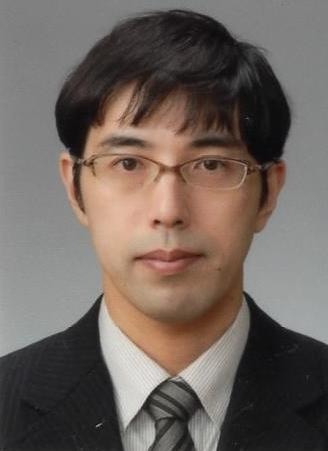 Current Research
Philosophu of mathematics, philosophy of language, philosophy of technology, ethics of technology
The central question of my research is ``How words obtain their meanings?'' I employ the following approaches to the question: (1) a formal approach, in which I focus on the logical aspect of language, and investigate into the structure and dynamics of language itself based on methods of formal logic, (2) a pragmatic approach, in which I investigate into the meaning of an utterance by taking into account what we achieve (or try to achieve) in our practical communication, and (3) a techno-philosophical approach, in which I pay attention to complicated interactions between information technologies (here I include abstract things like language or grammar) and the individuals (or communities) who use them, and reflect on features of human recognition or communication. I am also interested in the influence of IT on the society, and its ethical implications. In particular, I am conducting study on the ethical implications of robotics in cooperation with roboticists and ethicists.
Career
Minao Kukita received Ph. D. from Kyoto University. Since 2014, he has been an associate professor at Graduate School of Information Science, Nagoya University.
Academic Societies
The Philosophical Association of Japan
Japan Association for the Contemporary and Applied Philosophy
Japan Association for Philosophy of Science
Philosophy of Science Society Japan
The Kansai Philosophical Association
Kyoto Association for Philosophy
Chubu Association for Philosophy
Publications
``Another case against killer robot'' in Sociable Robots and the Future of Social Relations, Frontiers in Artificial Intelligence and Applications, Volume 273, Dec. 2014, pp. 291-295.
``Can robots understand values?: Artificial morality and ethical symbol grounding.'' In Proceedings of 4th International Conference on Applied Ethics and Applied Philosophy in East Asia, Feb. 2014, pp. 65-76.