Comprehensive List of Researchers "Information Knowledge"
Department of Systems and Social Informatics
Name

ENDO, Mamoru
Group

Designing of Electronic Society Group
Title

Associate Professor
Degree

Ph. D.
Research Field

Media Informatics / Socio Informatics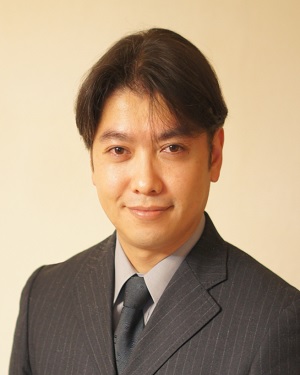 Current Research
Social Application of ICT (Information and Communication Technology)
Outline :
In order to propose a framework for the future of electronic society, we repeatedly discuss and practice from both the social and technical point of view for the purpose of ICT applied research to various fields such as education, culture and government and industry to practical.
1)Utilization of ICT astronomical information in the Science Museum
A joint seminar called "Zakkyo Seminar", it has been held once a month in Nagoya City Science Museum (NCSM). In addition to NCSM's curator is to this seminar, the 6 universities in Aichi Prefecture, including Nagoya University have participated. In this seminar, we discuss and practice about education materials and exhibits that utilize astronomical information of NCSM through the development of web sites and smart device application.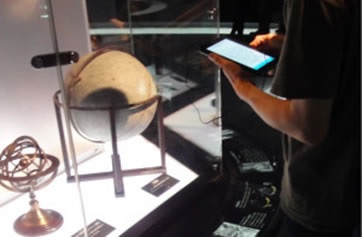 2 ) Study of social informatization through the Open Data promotion by industry, government, academia and citizen collaboration
The demand of Open Data and Open Government is growing rapidly from early 2012 for providing a highly public information by the interoperable format that can be secondary use, from a viewpoint of Promotion of reliability improvement and public participation and public-private collaboration of government and Efficiency of economic revitalization and government affairs. We are promoting research and activity of Open Data promotion that field Aichi and Nagano Prefecture by cooperation with local governments, in the wake of Suzaka City's Open Data promotion in early 2014.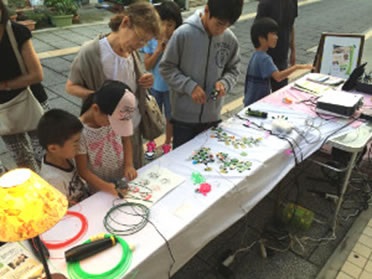 Career
2003 : Completion of Nagoya University graduate school doctoral course (Ph.D)
2003 : Lecturer in the School of Computer and Cognitive Science at Chukyo University
2008 : Associate Professor in the School of Information Science and Technology at Chukyo University
2013 : Associate Professor in the School of Engineering at Chukyo University
2014 : Associate Professor in the Graduate School of Information Science at Nagoya University
Academic Societies
IEEE
The Institute of Electronics Information and Communication Engineers Information Processing Society of Japan
The Japan Society for Socio-Information Studies
Society for Art and Science
Publications
George Moroni Teixeira Batista, Mamoru Endo, Takami Yasuda, Mayu Urata, Katsuhiro Mouri, "Using Science Museum Curator's Knowledge to Create Astronomy Educational Content", International Journal of Advanced Computer Research (IJACR), Vol.5, No.20, pp.284-297, 2015.09
Mamoru Endo, Takami Yasuda, Shigeki Yokoi, "A Distributed Multiuser Virtual Space System", IEEE Computer Graphics and Applications, Vol. 23, No. 1, pp. 50-57 (Jan. 2003).